Let's Anchor your future
We understand that life does not always go as planned. But, life is too short to worry about money! We want to work with you to eliminate stress, reduce debt, and help you attain your version of financial success.
Let me put my experience to work for you! I have a B.A. in Finance and Accounting, a M.A. in Teaching, and I am the longest-tenured Dave Ramsey coach in the country!

Does it work? YES! It works every time you follow your plan!
The good news is that when it comes to building your financial future - regardless of where or when you start - there IS a proven path! And we are here to help make your dreams a reality!
Schedule your appointment and let's get started today!
Read more about our "Wellness Plan"
and our  "Wellness Guarantee" . . .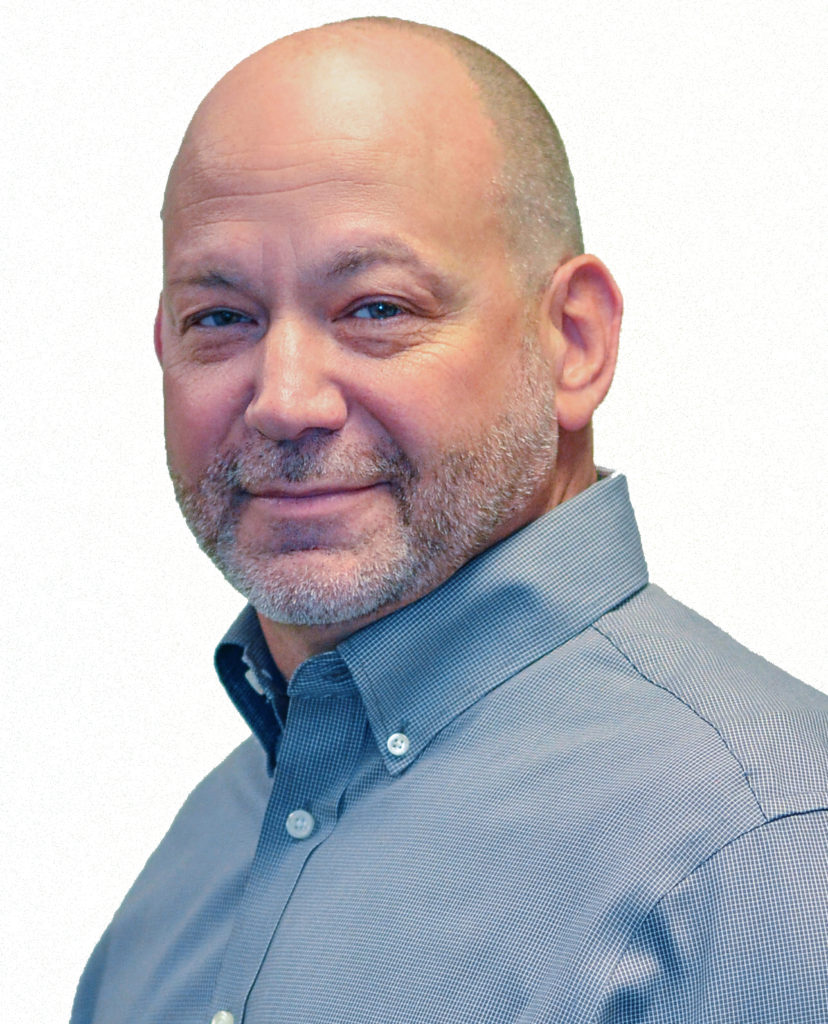 Let's Get Started . . .
Contact us today for a FREE SESSION and let's get started on a plan just right for you!