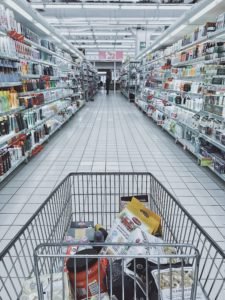 By Beth Bohman
These are things I have done for years.  They work for me and help us either save money or use it for other expenses.  Hopefully they will enable you to use your money wisely.
Before Shopping
1.  Decide not to spend over your grocery budget (or a set amount) for the week. If you happen to go over, then you need to spend less for the following week.
2.  Make sure you are not hungry when you shop; otherwise you are likely to spend more.
3.  Your best bet is to plan your meals based on the store's ad. Buy the meat and produce items which are on sale that you and your family will consume.
4.  Prepare a list and stick to it.
5.  Find out when the store's butcher marks down meat and shop for reduced meat during those hours.
While Shopping
6.  Set a time limit for getting to the checkout lane. The longer you stay in the grocery store, the more likely you will spend more than necessary.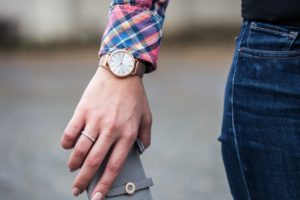 7.  Avoid buying boxes of individually packaged items when you can separate them yourself. For instance, instead of getting a box of 0.9 oz. bags of pretzels, get a larger bag (16 oz.) and put them into small baggies for snacks or lunches.
8.  Try to buy almost every item on sale or with a coupon. Instead of purchasing an item marked for full price, try waiting until it goes on sale.
9.  Beware of buying too much at a sale price that will go to waste. Purchase what you know you and your family will eat.
10. Avoid buying pre-cut fruit in the produce section. You will pay for convenience, but you can save more by buying whole fruits.  Buying a fruit tray or veggie tray is also paying for the convenience of having it done for you.  It is cheaper to buy each kind of fruit or vegetable separately and make your own tray for your party or event.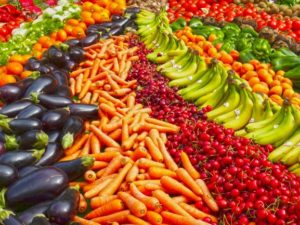 11. Consider trying the store brands, which are often found on the bottom shelves with generic and bulk products. Some stores have quality items which are just as good as the name brands and in some cases even better than the higher priced ones.
12. Browse the reduced price sections. Some stores have separate shelves, shopping carts, or a small section of the dairy case which have items for quick sale.
*Images obtained from Pexels.com